Over 20 Years Experience
Welcome to Pumps and Gearboxes Direct, where we supply direct delivery on domestic, commercial, and industrial pump and gearbox equipment from our new premises based in Dewsbury, West Yorkshire.
We offer a wide range of products from leading manufacturers such as Versamatic, Calpeda, Lowara, DAB, Ebara, Pedrollo, and Wilden. Additionally, we provide interchangeable gearboxes from Yilmaz Reduktor and SITI Gearboxes.
If you are looking for a service and solution on a larger scale then please visit www.pumpsandgearboxes.co.uk
where our technical team can help support you.
Featured Supplier of the Month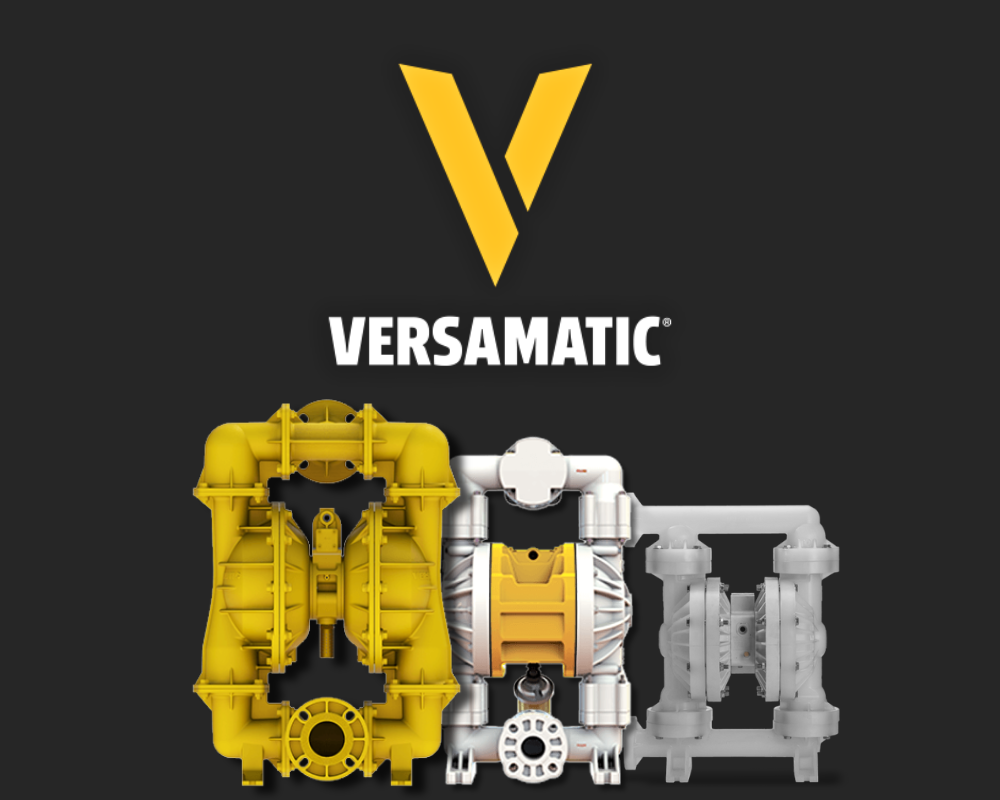 The Versamatic Range
Pumping made Easy with Versamatic's AODD pump Range available in a wide range of flow rates and sizes.
Keep your operations running smoothly without hassle.
Shop Versamatic Pumps
Featured products of the Month